Announced in September 2020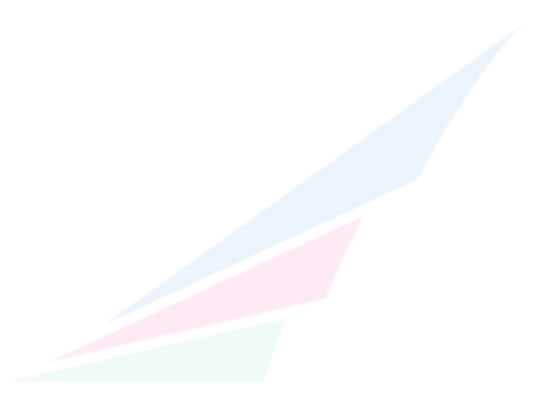 In the year of its 70th anniversary, Nihon Kohden is entering an era of dramatic change.
We are moving forward into a new stage of fighting disease and improving health with advanced technology.

Sustainable Development Goals have been established to solve social issues beyond national borders.
In healthcare, we are facing many issues; aging populations and increasing medical costs in developed countries, and insufficient primary care and disparities in healthcare in emerging countries.

We at Nihon Kohden will apply our core strength in Human Machine Interface technology and our clinical expertise with advanced digital technology driven by data, to create unique solutions that realize the optimal care cycle for each patient.
Create a better future for people and healthcare by solving global medical issues.
In an ever-changing medical environment, we will strive to become the beacon that lights the path forward to the future of people and healthcare with the philosophy we have upheld since our founding.

With strong passion in our hearts, we have created our long-term vision, BEACON 2030.
Human Machine Interface is the user interface that connects human and machine. For Nihon Kohden, this refers to sensor technology, signal processing technology, and data analysis technology. Create a better future for people and healthcare by solving global medical issues
1. Illuminate the future of medicine through our understanding of humanity
We will seek better patient outcomes and economy of medical care by remaining a close partner with healthcare professionals and patients around the world, and by leveraging our problem-solving capabilities rooted in clinical expertise.
2. Illuminate the lives of many by co-creating unprecedented value
We will realize the optimal care cycle for each patient, by utilizing our core strength in Human Machine Interface technology with advanced digital technology and data collected from medical sites.
3. Illuminate the potential of our people and organization by embracing new challenges
We will build an open-minded and creative team of individuals around the world who take pride in their contribution to healthcare and their mission to solve global medical issues facing humankind.
Nihon Kohden will combine our original technologies and clinical expertise with advanced technology in collaboration with global partners, to create valuable solutions that help solve issues in clinical sites.
The Value Creation Compass is our new value creation model as we head toward 2030.
●Patient outcomes and economy of medical care
We aim to create value that addresses global medical issues of achieving better patient outcomes and improving the economy of medical care.
●Suitable solutions for each disease and clinical site
We aim to provide the optimal care cycle solution for each patient, from examination, diagnosis, and treatment to home care.
●HMI technology and medical equipment
HMI technology is one of our core strengths and serves as an important touchpoint with patients throughout their clinical journey.
HMI technology and medical equipment give us access to patients and clinical sites which enable us to create value.
●Value creation from data gathered through clinical sites
Nihon Kohden will develop a data integration platform and pioneer algorithms to create new value from information. Vital sign data, IoT data and EMR information will be integrated as a big data. Algorithms for clinical prediction models will be developed using AI and data analysis.
●Real time loop to respond to clinical needs
By combining HMI technology and medical equipment used in the medical field, and new algorithms created from big data analysis, we provide solutions that can respond to clinical needs in real time.
Realize vision for the future through our Value Creation Compass
* Point the cursor to the words and click for more information.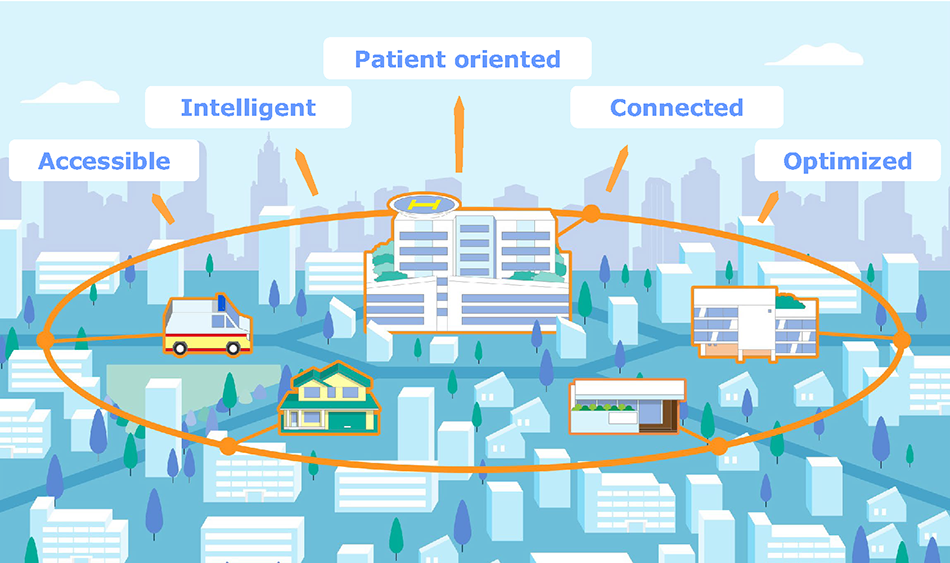 Nihon Kohden has set three transformations to be realized as a company-wide management policy for the next 10 years
1 Transform into a global company creating high added value
Promote overseas business strategies emphasizing high growth and improved profitability
Develop sophisticated value propositions and cultivate new businesses areas in domestic business
Create new business models by utilizing our global business foundation
2 Create a solution business providing superior customer value
Create a business model that helps solve medical issues
Realize a value creation model that creates value from data, by utilizing our core strength in Human Machine Interface technology
3 Establish a global organization founded on Operational Excellence
Establish an organizational and governance system in line with our corporate strategy
Establish a development, production and sales system based on Global Supply Chain Management
Strengthen global business deployment capabilities by establishing a Center of Excellence
Nihon Kohden has set three phases to reach in our journey toward 2030. The Company aims to realize its long-term vision by steadily achieving the theme in each phase.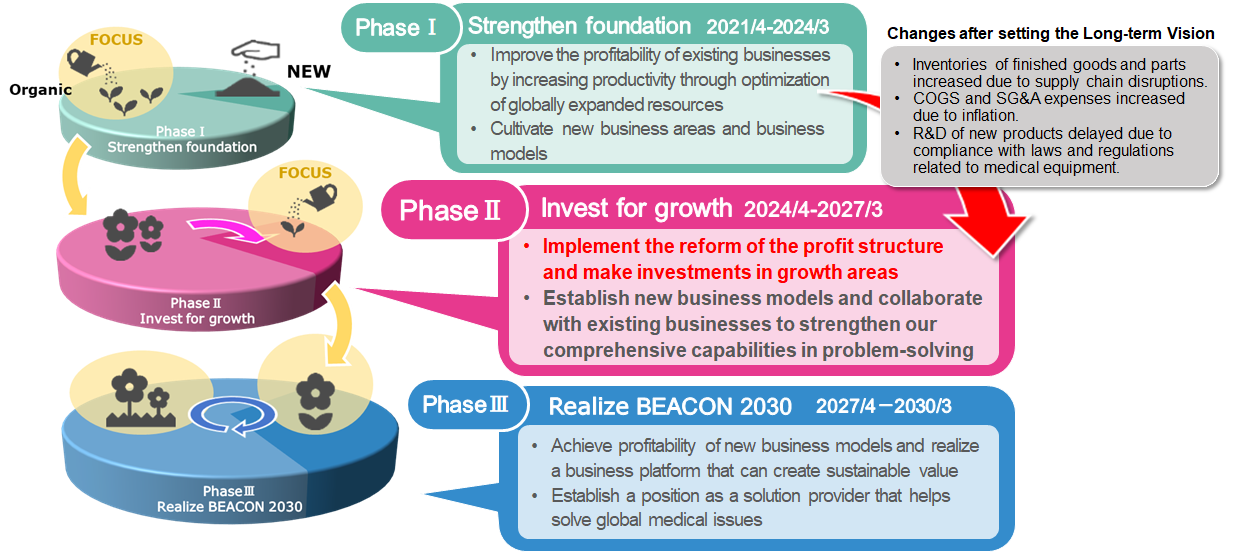 Nihon Kohden gives priority to operating margin and overseas sales ratio with the aim of becoming a global company that creates high added value.
The target levels in the fiscal year ending March 2030
We aim to realize our management philosophy by embodying the following core values. ・Integrity
 We act with high ethical standards to save the lives of many.

・Humbleness
 We approach issues with an open mind and seek out objective facts.

・Diversity
 We respect and leverage individual strengths to maximize our potential.

・Initiative
 We communicate and contribute proactively to meet challenges.

・Customer Centric
 We take every action to improve the experience of patients and customers.

・Goal Oriented
 We focus on reaching our destination and explore possibilities to get there.

・Creativity
 We imagine new ideas and solutions to create unprecedented value.