Nihon Kohden has produced a number of innovative medical devices and technologies with its technological development capabilities rooted in clinical practice.
The Company has many products with the top market share in Japan.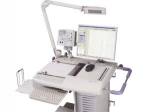 Nihon Kohden is a global EEG manufacturer with an overwhelming domestic market share of 90%.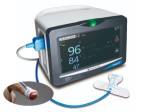 Nihon Kohden developed the world's first technology that enabled the measurement of blood oxygen saturation (SpO2) with just a sensor placed on the fingertip.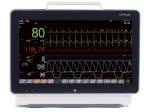 Nihon Kohden is the top manufacturer of Patient Monitors in Japan, contributing to medical safety.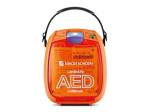 Nihon Kohden is the only company that develops and manufactures AEDs in Japan, holding the largest domestic market share.
Nihon Kohden's quality policy "to have the customers feel continuous satisfaction with their purchase of Nihon Kohden products" is shared among all employees.
Nihon Kohden has responded to customers' trust by performing all of its activities in-house – from R&D, production and sales to after-sales service – to ensure high quality and safety.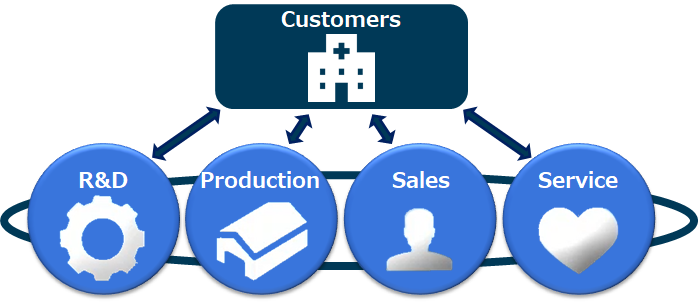 Nihon Kohden products are used in medical practice in more than 120 countries and are highly regarded by customers all over the world.
Top rating in
customer satisfaction surveys
for 10 consecutive years
in the U.S.
GZ-140P, GZ-130P, CSM-1901, BSM-1700
Medical devices produced by Nihon Kohden require the supply of consumables, such as electrodes and sensors for use with individual patients, after purchase. Nihon Kohden offers maintenance services as well, so that customers can use our products without worry. Sales of consumables and maintenance services serve as a stable revenues less affected by economic trends.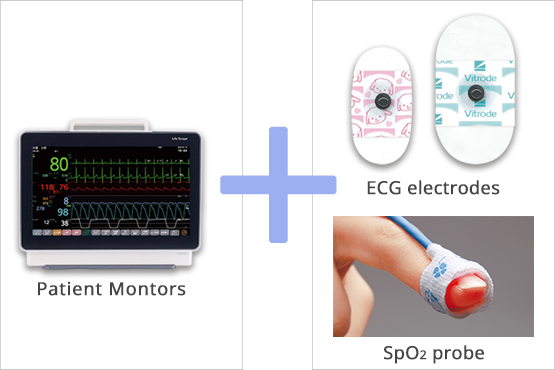 Nihon Kohden has continued to expand its sales and profits on a long-term base.
The Company aims at further growth in the future.